Continuing with our 'Members Chosen Word/Theme' task and each week where we vote on our favourite pickings, we will take a guess at who suggested the current word/theme.
Nominate 20 songs themed around Residential Areas.

(Looking for songs that contain words like road, street, avenue, grove, close, etc,.)
Please post a link for each nomination, that way others can watch/listen and decide whether they want to include that song in their final ten.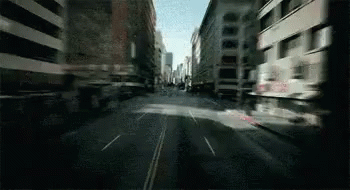 Staying in the same format. Once the nominations are complete, I will post the final list and everyone can then check out all the nominated songs and vote for their favourite ten from other member's lists.


Duplicates are more than welcome, but they won't be included when we take the vote


To clarify for any newcomers: The idea is, we all nominate songs we like (based on the title/theme of the thread). We then check out each other's nominations and pick a favourite ten from their lists.


20 songs are the maximum, but if you don't have 20, anything less is fine.



Everyone is welcome to join in and nominate 20 songs





Last day for nominations is




Monday 18th January
​