What do we have now?
We have
Ana Brenda Contreras
as new Cristal Flores (series regular)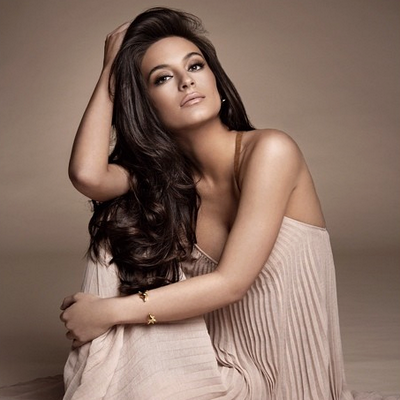 We have actress/model Maddison Brown as Kirby Anders (series regular)
Nicollette Sheridan (Alexis) has been upped to series regular.
Main Cast, season 2:
Elizabeth Gillies as Fallon Carrington
Ana Brenda Contreras as the real Cristal Flores
James Mackay as Steven Carrington
Robert Christopher Riley as Michael Culhane
Sam Adegoke as Jeff Colby
Rafael de La Fuente as Sam Jones
Alan Dale as Joseph Anders
Grant Show as Blake Carrington
Nicollette Sheridan as Alexis Carrington
Maddison Brown as Kirby Anders
Recurring Cast:
Adam Huber as Liam Ridley
Wakeema Hollis as Monica Colby
Guest Cast:
Kelly Rutherford as Melissa Daniels

Nathalie Kelley as Cristal/Celia (episode 2.1)
Rumor has it that the show is also casting
Dominique Deveraux
(aka Millie Colby), half-sister to Blake (via Tom Carrington's affair) and mother to Jeff and Monica.
(This revelation of course makes Fallon and Jeff half-cousins.)​
Last edited: