Previously in Another World...
Sharlene Frame developed a split personality, named Sharly. Sharly hated Sharlene's husband, Doctor John, and was desperate to get away so that she could live an exciting life somewhere else.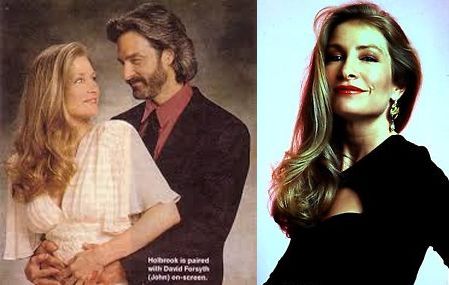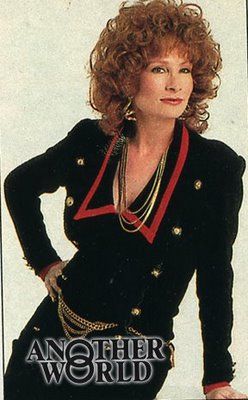 Enter Senator Dack Rambo.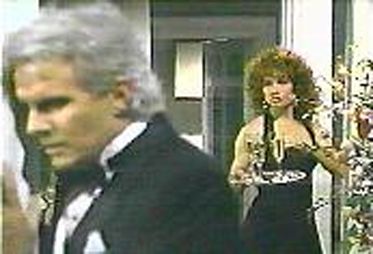 They began an affair and were planning to run away together until they were rumbled by Doctor John.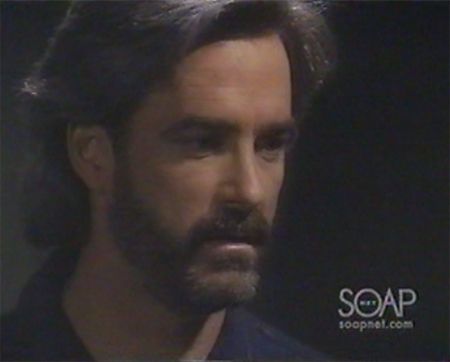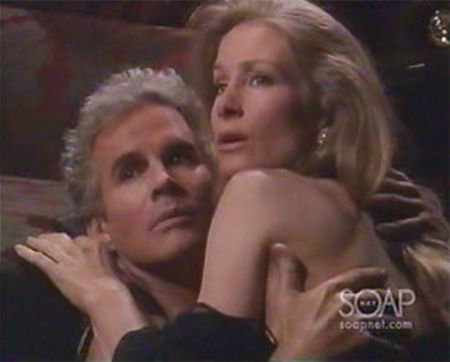 ​
John managed to get Sharlene into hospital, and with the help of the brilliant and kind-hearted Doctor Shoulderpads (aka Doctor Taylor Benson) managed to merge Sharlene's personalities to create Super Sharlene
.
They soon learnt that Sharlene was pregnant, who wasn't sure if John or the Senator was the father. Eventually, Senator Rambo admitted that no penetration had taken place between him and Sharly.
John and Sharlene thought that their lives could now get back to normal. They were wrong. It turned out that Doctor Shoulderpads was a complete psycho, who was now obsessed with Doctor John and determined to split his marriage up.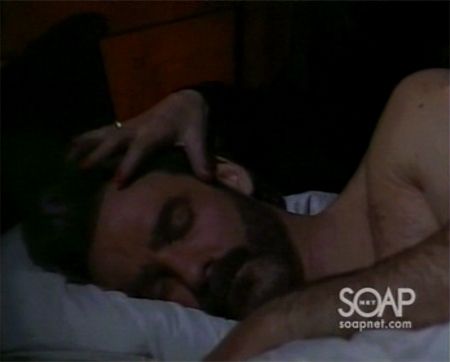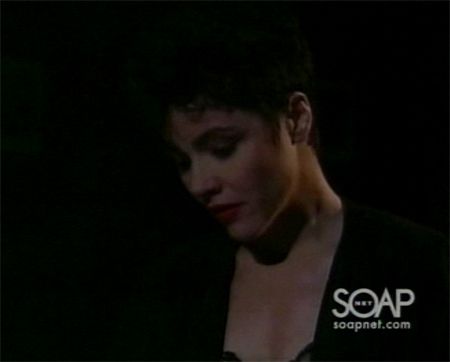 She lured a heavily pregnant Sharlene to an old warehouse and locked up her. This being a soap, Sharlene picked that very moment to go into labour. Thankfully she was found in time, and baby Gregory arrived safely. But Shoulderpads wasn't finished with her yet, she managed to kidnap Sharlene at gunpoint and brought her to an abandoned fairground, where she planned to dispose of Sharlene once and for all. John found them and chased Shoulderpads out on to a pier, they struggled with the gun, it went off...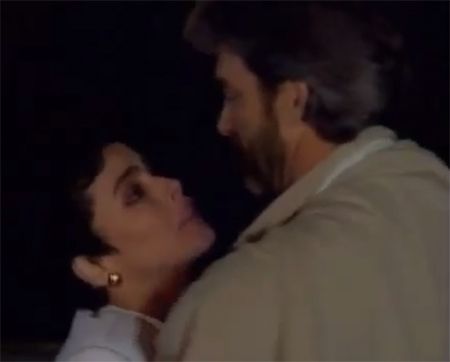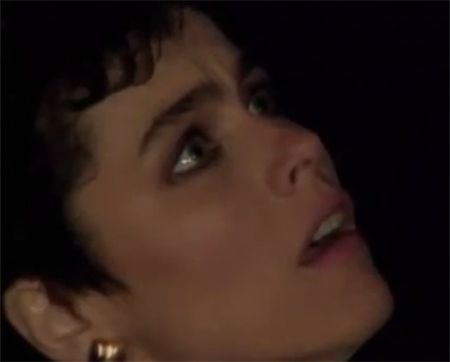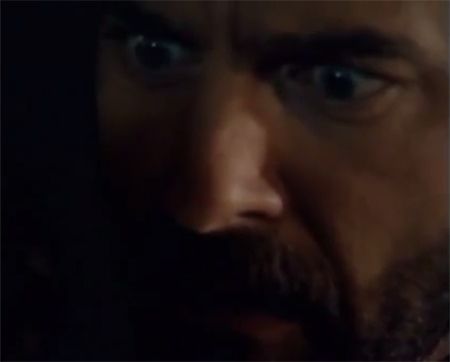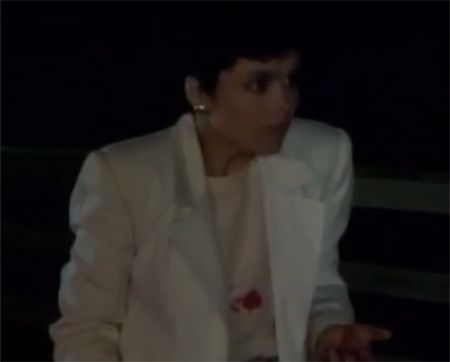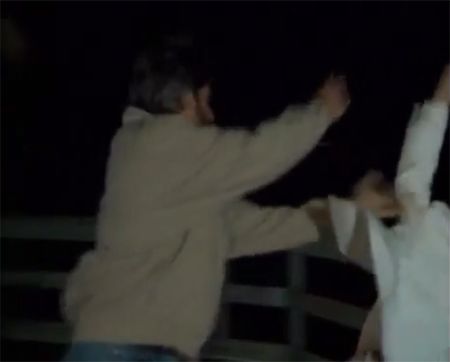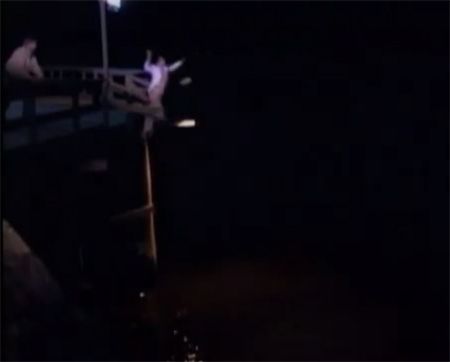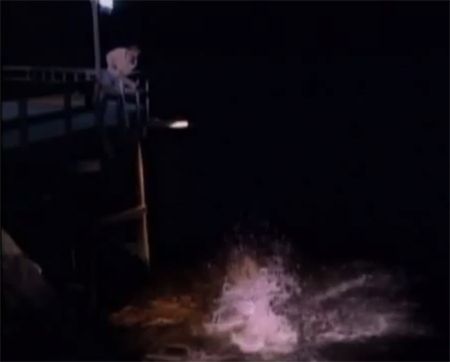 Doctor Shoulderpads body was not found. Weeks go by, Sharlene receives a mysterious phone call, she tells John she's just popping out to get some ricotta cheese. She kisses him as she leaves.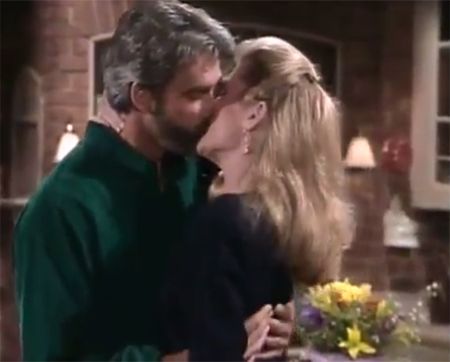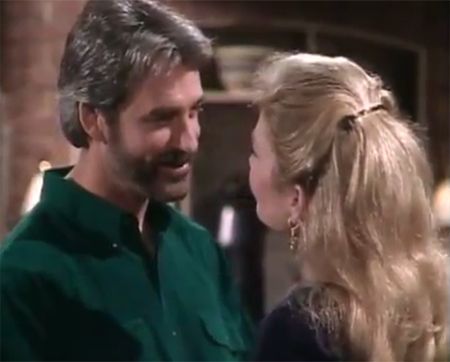 John - "What was that for?"

Sharlene - "Because I love you so much."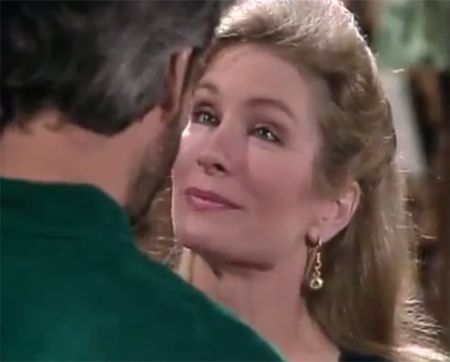 Sharlene doesn't return home. Eventually John, with the help of Frankie, trace Sharlene to the Windswept yacht owned by a Doctor Taylor Benson. At the harbour, John, Michael, Ryan and Frankie watch in horror as the yacht explodes in front of them.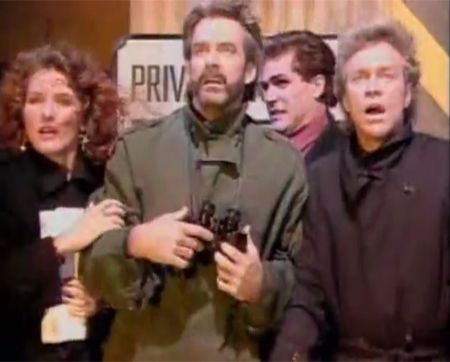 John refusing to believe that Sharlene could be dead, finds Taylor in a mental institution. Taylor has lost her mind, but she manages to tell a story of how she blew up Windswept while Sharlene was aboard. John erupts and tries to strangle Taylor.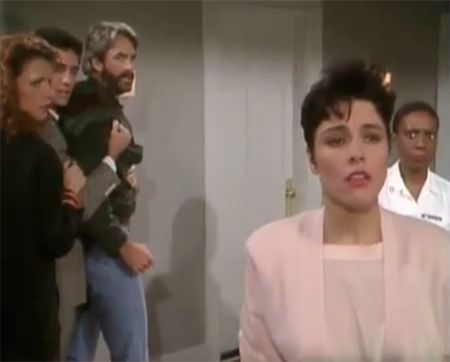 Update:
I'm now at February 1992, a grieving John has become confused about his feelings for his niece-in-law Frankie Frame, much to the horror of Frankie's estranged husband, the celebrated private detective Cass A. Nova (wait, what?).​