Super Moderator
Staff Member
I'd never heard of Jacamo until this blew up. It seems they're an online catalogue for men's clothes.
The big hoo-ha is over their current campaign which shows pictures like these: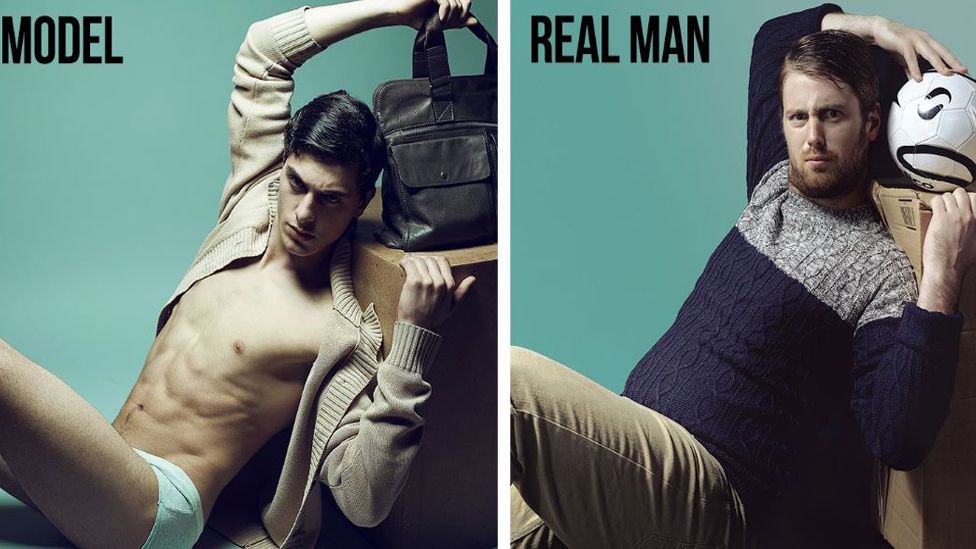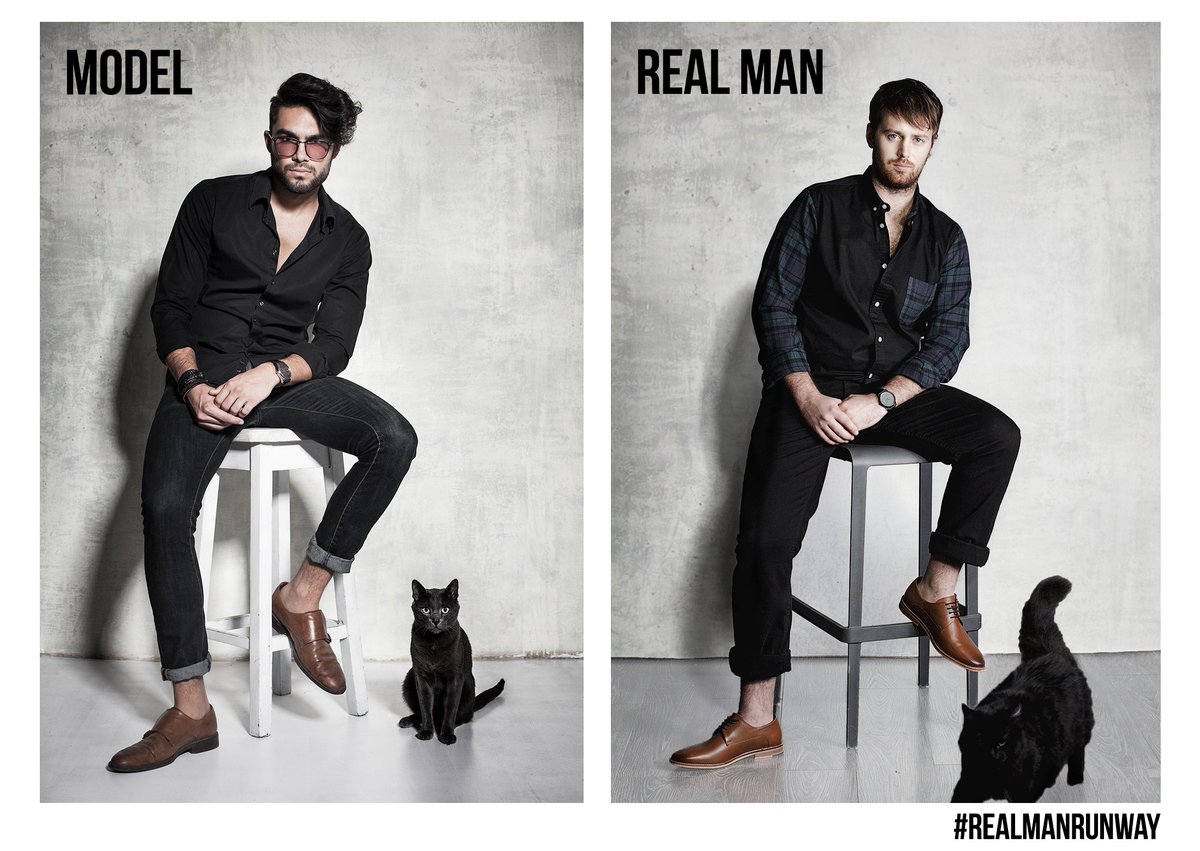 With tag lines like this:
I have mixed feelings about this one. On the one hand, I applaud a stand against the lack of diversity when it comes to the images we're bombarded with by the modelling and advertising industries.
I don't spend six hours a day at the gym. My hair isn't perfectly floppy (not any more). Nor am I loaded up with botox and collagen. And I have (gasp) hair on my body. The idea of an alternative image to ripped Abercrombie twinks is
very
appealing to me.
But Jacamo's campaign takes an ugly turn by suggesting that their model is not only equal to other men. He's superior. Because the other men, it seems,
aren't
men. Not
real
men.
Slim men, we're told, are inferior, rather than equal. Men who aren't interested in football, too, are inferior. Men who carry bags are also inferior. As are men who groom themselves. And men who don't like sandwiches? They're inferior too.
So a campaign that is ostensibly challenging an unrealistic, unhealthy, narrow-minded ideal just presents us with a
different
unrealistic, unhealthy and narrow-minded ideal. Negating any valid point they were making.
Ed Broad, the "real man" in the pictures has been
the target of internet trolls calling him a fat, lazy slob
in the backlash of the pictures. That's completely out of order. The people making those shallow, critical and - in my opinion - inaccurate comments are taking the low ground and are bullies. Just as much as the committee that approved the "real men" campaign. If Broad is to be criticised, it's for his participation in that campaign. No more and no less.
The campaign could have been one of inclusion; embracing diversity of appearance, taste, personal style and interests. Instead, the ridiculous statement of what manhood is excludes more men than any of the images they're criticising. All of them real men.