Messages

1,927
Reaction score

2,909
Location
Medals

2
Ok - firstly I'm smiling that we both have a Christmas Favourites playlist.
I'll be working on mine over the next couple of days, handpicking songs from my Christmas playlist, which has all my seasonal and wintry music in.
I've been building mine over the last several weeks. It's the first time I've done my annual Christmas playlist in Spotify, so I've had to check to find out which of my favorites (like the Light Up the World album) aren't available in Spotify and then import them over from iTunes.
Once you've made your Christmas Favorites, is it pretty well set for the season, or do you move songs in and out for the next few weeks?
Singers like Elvis, Michael Buble and perhaps Johnny Mathis are fun to sing along with.
Perhaps this guy in his Christmas sweater pulled tightly over his bulging muscles reminding you that "bells will be ringing"?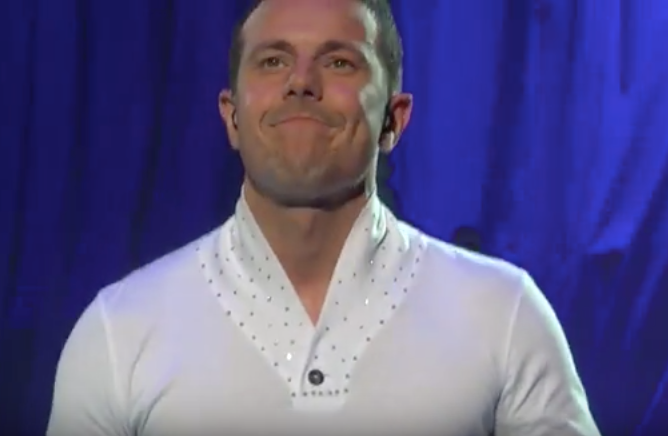 I'd been interpreting it that one of them was leaving because it wasn't working. Both of them accepted it but were sad about it and still loved each other.
I like that interpretation because it sort of implies that the singer is dealing with a heavy dose of denial, thinking they will get back together eventually. It's a bit darker and sadder--which I like.
I did manage to listen to Emmylou's version.
I don't know anything about Emmylou but now I'm sort of curious about her.