The Affair starring Ruth Wilson and Dominic West as Alison and Noah returns for its third season on Nov. 20.
http://www.sho.com/video/42218/the-affair-returns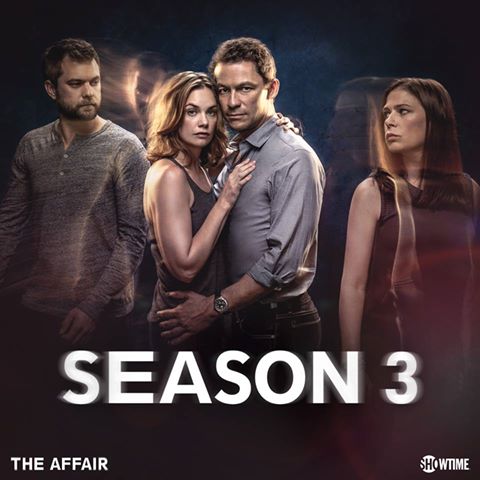 I'm really excited for this, season 1 and 2 were outstanding. The actors are really amazing. I can't remember seeing a show like this before. It's beautifully shot and has a unique way of telling its story. Season two introduced us to Helen's and Cole's POV.