Whilst we've got the Boris thread it's sometimes worth pointing out everyone in politics is a twat.....
Jeremy Corbyn broke the 'Rule of Six' at a dinner held to remember the late Occupy Wall Street organiser David Graeber after the anarchist and anthropologist died in Venice last month
www.dailymail.co.uk
Saint Jezza pictured at a a dinner party with 9 guest, breaching Covid rules.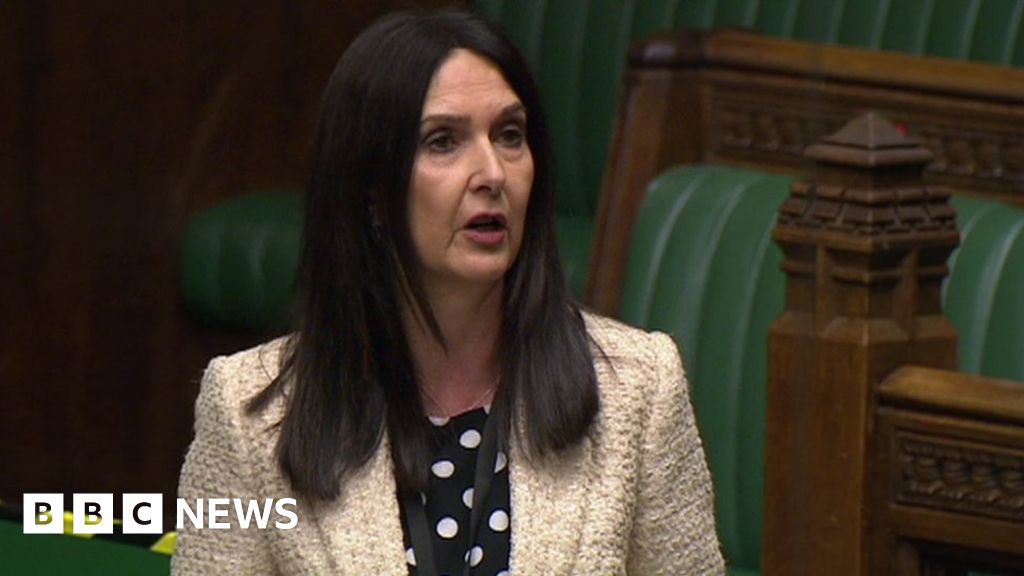 SNP MP Margaret Ferrier is facing calls to resign after she was suspended by her party.
SNP MP travels to parliament whilst waiting for a Covid test result, breaching Covid self-isolation laws and endangering fellow MPs.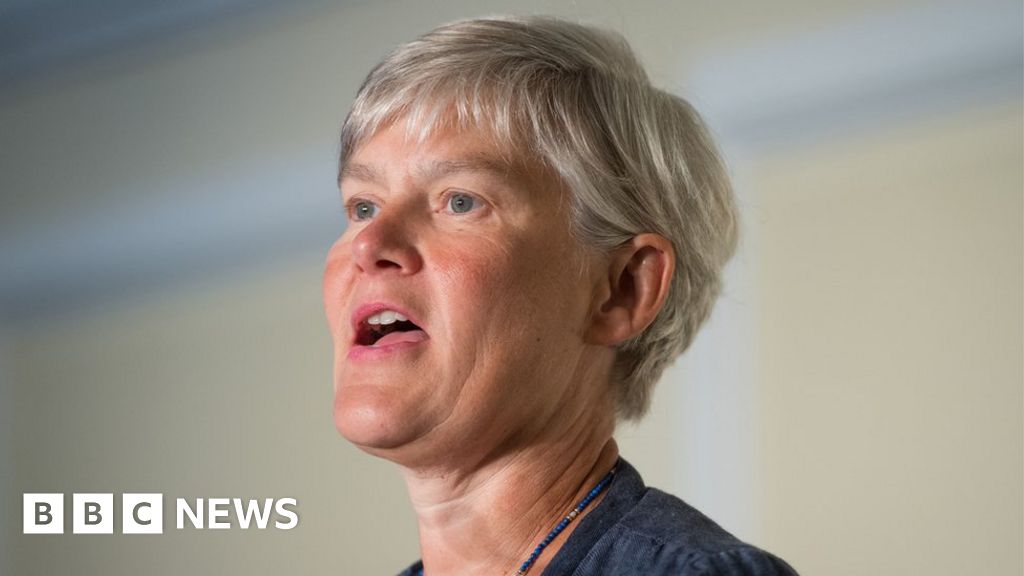 Shadow education secretary Kate Green admitted her comments were "hurtful and offensive".
Shadow education sec tells fellow members in conference session 'don't let a good crisis go to waste' with regards to the pandemic.