Messages

11,132
Reaction score

16,860
It's looking like Steve could lose the pub and Peter is the only one showing any interest, but is he the right choice?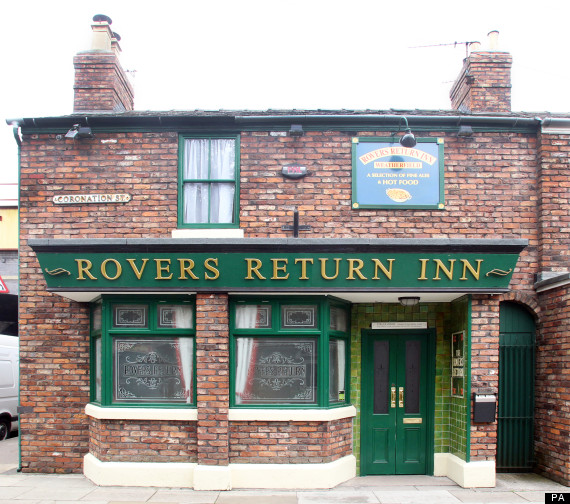 I was thinking we needed a change in command and liked the idea of Peter running the pub, maybe he could bring in Tracey, if her flower shop is to go.
Or what about a new family? It didn't work out well for Stella and I'm not sure if a new family would work.
Maybe Tim & Sally?
Or Eileen & Pat ?
Or Tom Jones