Yesterday, I saw a clip on Instagram of Taylor and Morgan's balcony argument scene from 2000 and it got me wondering what happened with Sarah Buxton's 2005 return to the show? Do any old school B&B fans remember why she left so abruptly?
Soap Central wrote about it back then: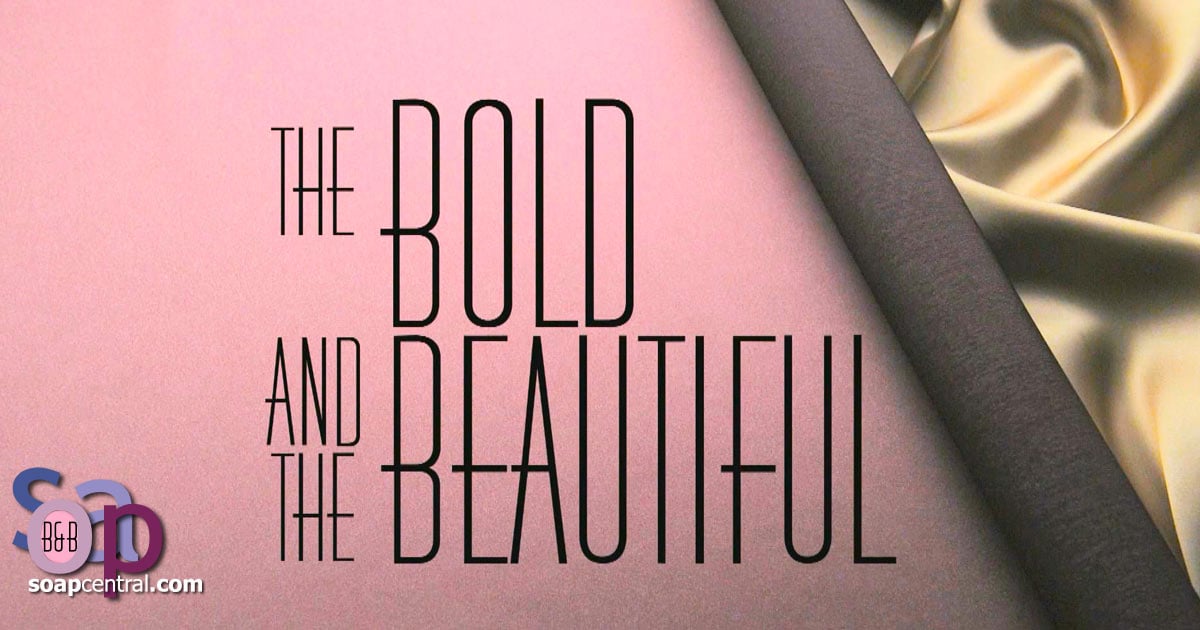 A soapcentral.com section devoted to The Bold and the Beautiful, featuring daily recaps dating back to 1996, scoops and spoilers, Two Scoops commentary, character and actor biographies, message boards, contests, games, and the latest news from Los Angeles, plus much more.