Super Moderator
Staff Member
Spookily enough, the thread about the Collins sisters TV series just led me into a
Batman '66
wormhole. Which started with this...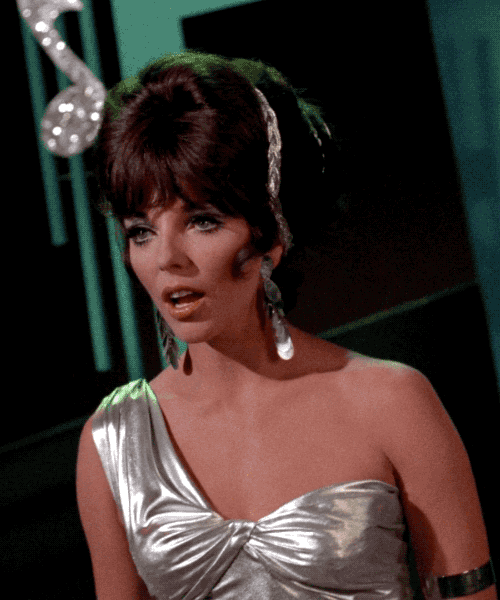 And led on to me watching scenes from the series and the 1968 Filmation cartoon.
And then I come back here to find this posted!!
I have the series on BD myself but haven't yet got round to rewatching it in its entirety. This must be remedied. The restoration makes it look absolutely resplendent.