Not your FAVOURITE one, but the strangest one - if any that you have experienced.
I've been lucky to meet quite a few celebrities through my line of work (and general following about of Linda Gray), but the biggest surprise came with one that wasn't exactly planned.
I was flying out to San Francisco in 2006 from Ohio airport and as I was coming out of the toilet, I noticed a very familiar lady going inside. I knew immediately who it was, but what did I do? It's a toilet and people, no matter who they are, are entitled to their privacy.
But I couldn't let it go, so to speak. So I waited like a weirdo until she had gone into the cubicle, and I went to the sink. She had to come out eventually. And she did, right to the sink beside me. I plucked up the courage and said 'Excuse me, are you who I think you are?' and she said 'I'm not sure, who do you think I am?' And I said 'Fern?' and she took a massive step back and then I started smiling hysterically and saying 'oh my God oh my God I'm a massive fan of Dallas! Oh my God!' . It was Fern Fitzgerald who played Marilee Stone in Dallas.
She was SO chuffed, so happy and so nice. I asked her would she mind getting a photo as my friend was outside. My poor friend couldn't understand how I had made a friend in the loo, but nodded in understanding as I said 'Dallas!!' (She gets me).
Fern posed for a photo and signed an autograph. I also met her lovely husband who worked on Dallas as part of the crew. They waved goodbye to me as she boarded her flight to LA. Of course I couldn't let the moment pass but had to remind her that her character was a tramp who slept with Sue Ellen's husband
She thought this was hysterical.
Such a lovely lovely lady. Imagine meeting her by chance in the loo!
Have you had any weird celebrity encounters? If so with who?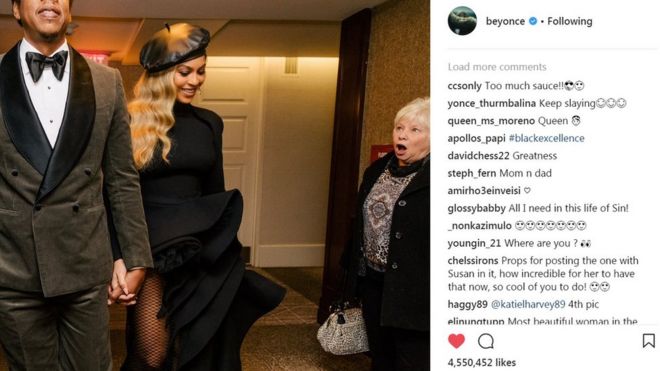 Last edited: