World Cup of Soaps Moderator
Wow, just wow. This finally puts to bed the question regarding whether The Royal Family are racist.
Buckingham Palace banned
"coloured immigrants or foreigners"
from working in clerical roles within the royal household until at least the 1960s it was revealed today. Papers discovered at the National Archives also show how Buckingham Palace insisted on clauses exempting the Queen and her household from laws that prevent race and sex discrimination. In 1968, the Queen's chief financial manager informed civil servants that
"it was not, in fact, the practice to appoint coloured immigrants or foreigners"
to clerical roles in the royal household, although they were permitted to work as domestic servants.
These people are happy to spend the taxes paid by ethnic minorities but not so happy to treat us equally.
I'm so glad that Harry and Meghan stepped back from being part of that toxic family.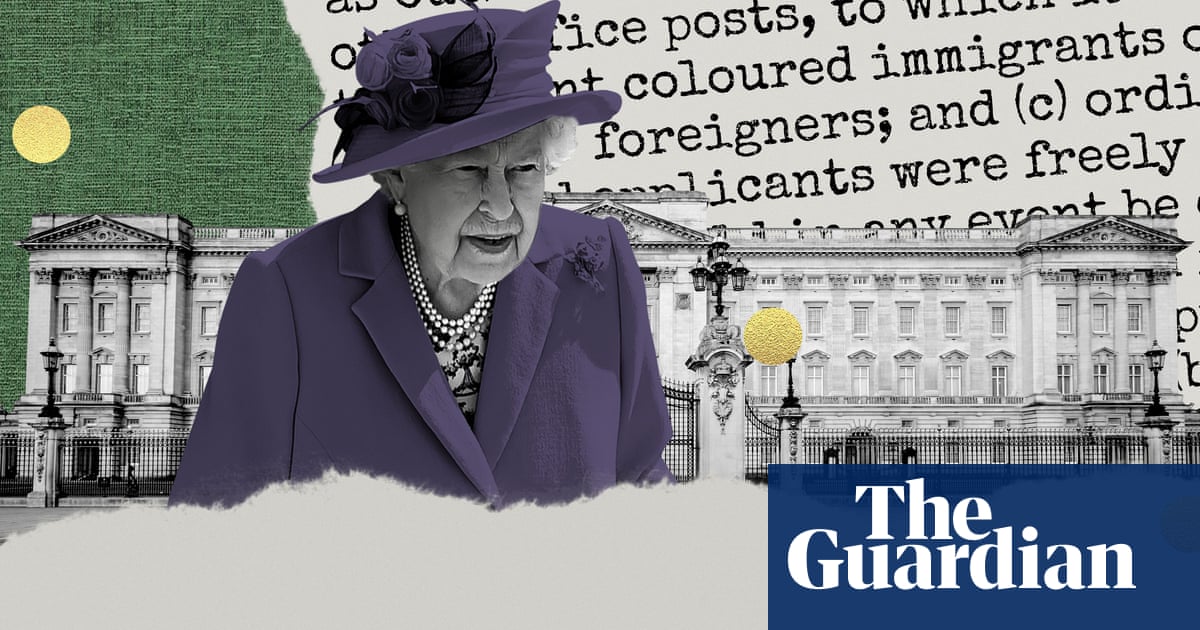 Exclusive: Documents also shed light on Queen's ongoing exemption from race and sex discrimination laws

www.theguardian.com
Last edited: