I'm the bearer of good news today it seems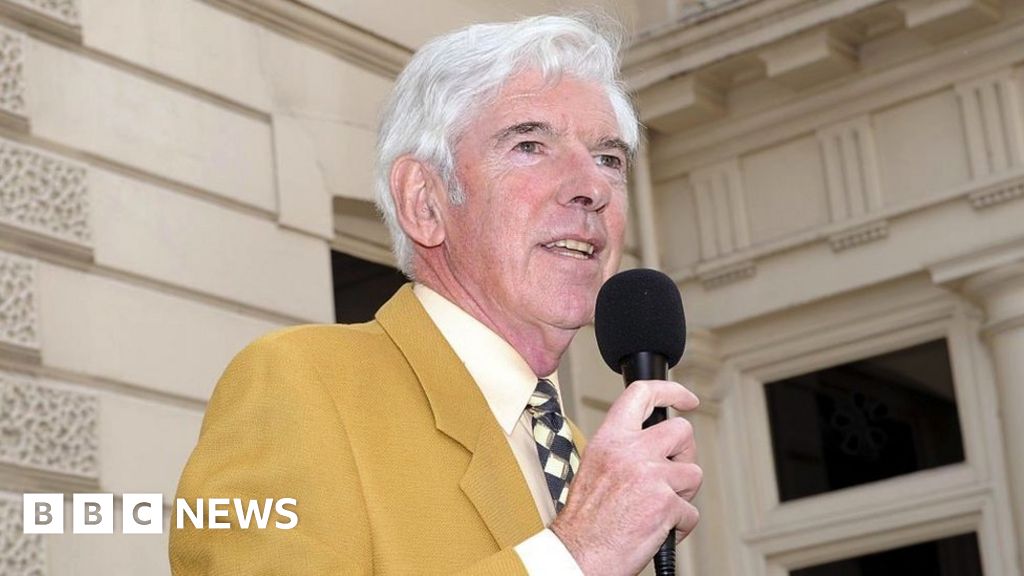 The presenter and comic had had Parkinson's for many years, his family says.
Comedian Tom O'Connor died in hospital on Sunday aged 81, his family has said.
He had had Parkinson's for about 14 years said his daughter-in-law, the former athlete Denise Lewis.
O'Connor rose to fame on TV show Opportunity Knocks, which he won three times.
He went on to star in The Comedians and host shows including Name That Tune, Crosswits and the Tom O'Connor Show.
He leaves a wife and four children.
O'Connor was born in Bootle, Merseyside, and went on to become a maths teacher and assistant headteacher.
He started his showbusiness career as a singer, before introducing comedy into his act - he was still teaching during the day, and performing on the club circuit at night.