World Cup of Soaps Moderator
I do feel sorry for the organisers of the Tokyo Olympics. They have spent billions on putting on the games and because of Covid it looks at best it's going to be a scaled down event as I fear North Korea won't be the first to withdraw from the competition.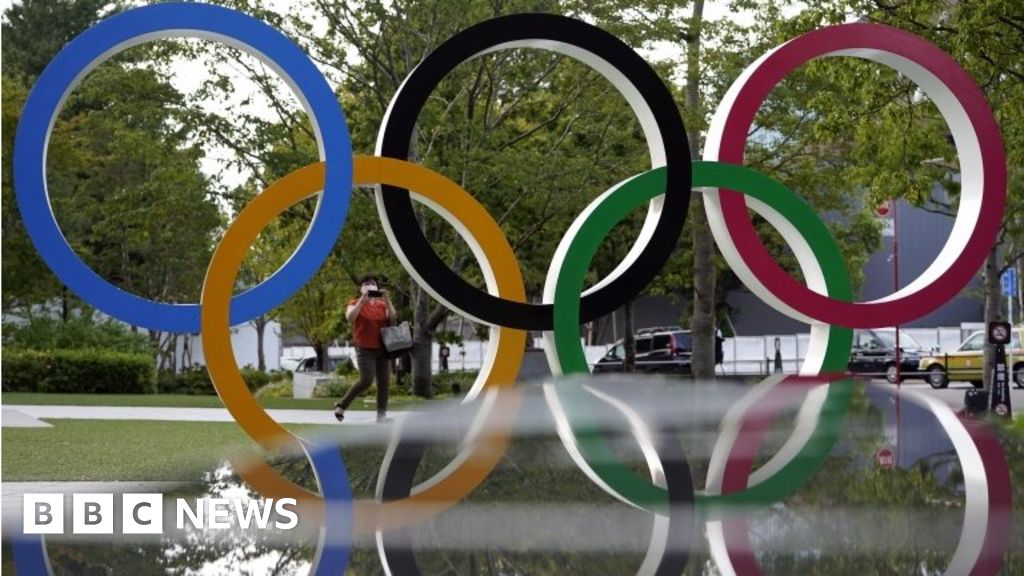 The announcement puts an end to Seoul's hopes of using the Games to engage with Pyongyang.